Sister Susannah - Psychic Internet Advice
---
| | |
| --- | --- |
| | Lost in love? Don't know which way to turn? |
| | |
| --- | --- |
| | Searching for something - or for a very special someone? |
| | |
| --- | --- |
| | Trying to contact a dear departed soul? |

Mississippi psychic Sister Susannah is here for you - to comfort, advise and, most importantly, to see into the past and the future.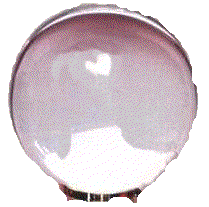 This renowned psychic is the founder and a registered member of the American Association of Online Psychics, with a portfolio of success stories!
Currently Sister Susannah hopes to assist Yoknapatawpha County Sheriff's Department in solving the mysterious murder of a young woman found in kudzu near Oxford.
---
Learn More Photos Favorite Home